Program for Hospice
RCS is acutely aware of the challenges of Hospice Pharmacy Distribution. We understand that when providing for a hospice patient, the pharmacy is caring for the family and loved ones as well. We offer a number of distribution options and maintain an extensive inventory of hospice related medications.
Packaging: The RCS facility is equipped a variety of automated packing systems. Our compliance-packaging units include dynamic labeling with visual recognition of medications and patients. The result is the improved efficiency and accuracy of medication administration.
Distribution and Delivery: RCS provides scheduled distribution of maintenance medications on the day and time of greatest convenience for our clients. We also provide daily delivery for non-scheduled medications and necessities.
Our team works with our client's staff members to accommodate status changes and alterations in dosing and care plan. We recognize the necessity to be flexible in the hospice care environment.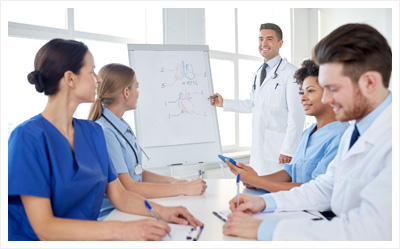 Training and Education: RCS offers orientation and training to the staff members of our hospice clients. We provide materials and education to ensure that the staff is confident with the features of our systems.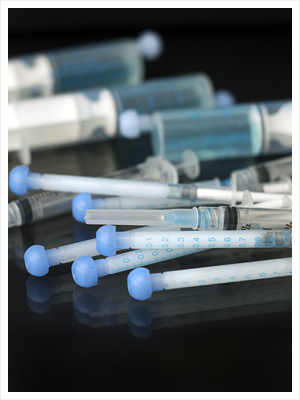 Clinical Pharmacy: RCS provides clinical pharmacy assistance for our hospice care partners and screen for drug interactions and unnecessary side effects. We are committed to the hospice care model and the comfort and reassurance of patients and their loved ones.
Comprehensive Product Availability: RCS has an extensive inventory of hospice care medications. We offer customized comfort kits, a diverse menu of compounded agents and prefilled oral liquids. We have the ability to provide ancillary products such as wound care, incontinence supplies and orthopedic braces as requested.
Team Participation: At the heart of our client service is our willingness and desire to become part of the team. We offer direct interface with key team members to establish administration methodologies and individual patient treatment strategies. We also offer service to any staff member of our client facilities for convenience and value.
We have established strong partnerships with all of our clients and their team members. Our clients experience an extraordinary level of satisfaction and we have never lost a client because of performance. Your success is our success.