PACE Perfect Pharmacy™
A better alternative to PACE Pharmacy Distribution
RCS Pace Systems provides PACE organizations with a no compromise option to pharmacy distribution. As an independent company, Reliant Care Solutions delivers pharmacy service that prioritizes the PO and it's participants instead of shareholders. We offer our partners an array of options and services that optimize care and benefit the PO.
---
Intelligent Distribution
Medication distribution on your schedule, not your pharmacy's schedule.
Customized distribution solutions that meet the needs of your participants and your workflow.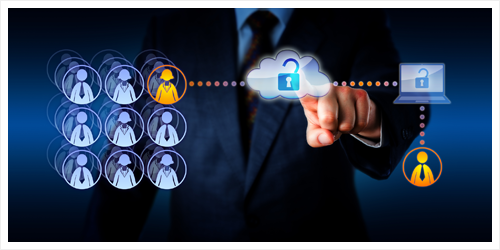 ---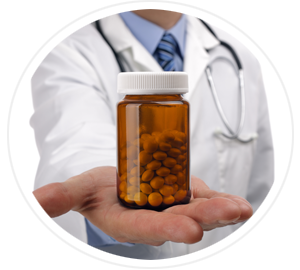 Comprehensive Clinical Pharmacy Package
Our staff at your disposal for clinical interface as a value added service.
Pointed clinical initiatives as well as patient specific clinical consultation.
IDT and committee meeting participation
---
Advanced Technologies
An array of automated packaging options with extensive customization.
Visual recognition and customized demographic reporting.
Advanced screening including falls risk, therapeutic duplication and polypharmacy mitigation.
Genomic testing and enzymatic patient screening to bring about improved patient outcomes.
Industry Leading EMR system with unparalleled interface capacity including:

TruChart and PACE-Logic.
Client Webportal for real time distribution status and customized reporting.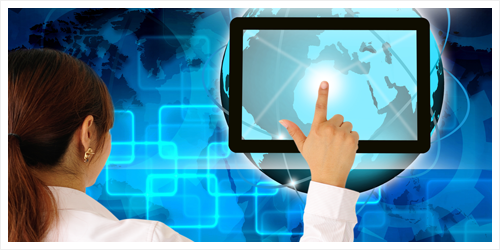 ---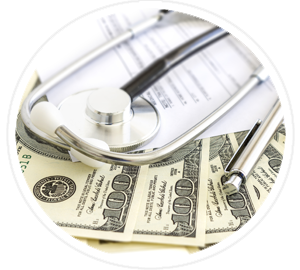 Cost Containment
Zero management fees.
Short cycle distribution and billing.
Easy access and zero fee onsite distribution.
Extensive value added clinical services.
WFA mitigation and reduction of medication administration burden.
---
Your Success is our Success.